Camp Wonder
2019 Information Coming Very Soon! A wonderful way to learn and play with ABA!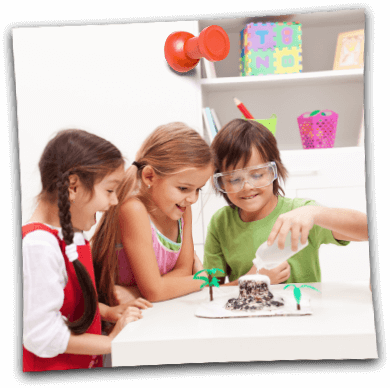 Camp Wonder is an academic & therapeutic day camp lead by a certified intervention specialist directed by a Board Certified Behavior Analyst with teaching using the principles of Applied Behavior Analysis.  Your child will participate in daily learning activities designed to improve social skills, communication, behavior, independence, and academics. We also welcome siblings and friends to attend our community inclusion program!
Group activities will be science experiments, team projects, group art projects, and more. Weekly themes are exciting and engaging, which encourages active participation and learning. Our daily schedule provides opportunities to explore, experiment, develop problem-solving skills, and create friendships.
Ages:  6 – 10 years
Disability: Autism, ADHD/ADD, Intellectual Disability, Speech and Language Impairment, Developmental Delay, Other Health Impairment, Emotional Disturbance
Contact:  Holly Reimann, MA, CCC-SLP, Owner
Email:  contact@peakpotentialtherapy.com
Dates:  Coming Soon!
If you have questions about 2019 Camp Wonder, please contact us today!
---
Spaces Available
Flexible scheduling allows parents and families to register for individual weeks or the whole six-week camp. The camp is purposefully kept to a small group so each child will get direct instruction from the intervention specialist. Space is limited to a max of 6 kids per week (all spaces are full).  Staff includes an intervention specialist and aide to maintain ratio (3 kids to 1 adult).
Optional services for additional fees: Before/After camp care, progress report, & photo album. Children with aggressive behaviors, non-verbal, or with multiple disabilities can attend with the support of an individual aide (additional fee).
Camp tuition includes supplies, visual schedules, transition supports, and daily data collection on IEP goals. We can bill for camp to County Boards of DD, Autism Scholarship Program, Jon Peterson Scholarship, school districts for ESY, insurance, PASSS, and more. We have a list of grants and scholarships to make camp affordable for every family.